A Healthy Mind S.E.T.®
The first three steps to solving behavior problems: A Healthy Mind S.E.T.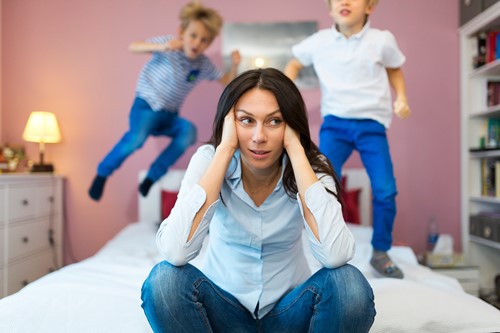 Self-Talk • Empathy • Teach
Research indicates that 1. positive self-talk; 2. empathy; and 3. teaching appropriate behavior, rather than punishing inappropriate behavior, all help to build positive relationships, promote attachment and manage behavior issues. We have labeled these the "3 steps to a Healthy Mind S.E.T.", and have made them the core of every prescription in Behavior Checker. How to remember to use this Healthy Mind S.E.T. every day when caring, supporting and protecting children? Remember "S" means Self-Talk, "E" means Empathy and "T" means Teaching. The summary below shows how S, E, and T can work for you every day.